Lifetime Powertrain Warranty

ENGINE
Cylinder block and cylinder head(s), all internal lubricated parts including pistons, piston rings, wrist pins, connecting rods, rod and main bearings, crankshaft, camshaft(s) and bearings, followers, lifters, pushrods, rocker arms, rocker shafts and bushings, balance shafts, valves, valve seats, valve guides, valve springs and retainers, oil pump, oil pump pick up, oil pump drive and water pump.
TRANSMISSION / TRANSFER CASE
Manual Transmission Equipped: Transmission Case and all internal lubricated parts including oil pump, valve body, torque converter, governor, clutches, bushings, shafts, gear sets, bearings, vacuum modulator, dip stick and tube.
Automatic Transmission Equipped: Transmission case and all internal lubricated parts including shafts, bushings, bearings, gear sets, synchronizers and shift fork.
Transfer Case Equipped: The Transfer Case housing and all intemal lubricated parts.
DRIVE AXLE
Front Wheel Drive Equipped: Drive axle housing and all internal lubricated components including carrier case, gear sets, chain and sprockets, bearings, bushings, axle shafts, constant velocity joints and double offset joints (except if boot was damaged or missing).
Rear Wheel Drive Equipped: Drive axle case and all intemal lubricated parts including carrier, ring and pinion gears, gear sets, bearings, bushings, limited slip clutch pack, axle shafts, drive shaft(s), drive shaft support and u-joints.
Four Wheel Drive/All Wheel Drive Equipped: All components listed under Front Wheel Drive Equipped and Rear Wheel Drive Equipped are covered.
SEALS & GASKETS
Seals and gaskets coverage included for the powertrain components listed above.
Every VerHage Certified Pre-Owned vehicle qualifies for Compass Platinum Comprehensive Service Contract wrap coverage.
Towing Service
24-hours and 7 days a week round-the-clock towing will be provided to you on the covered vehicle when necessary, the member's disabled vehicle will be towed to the closest AGWS authorized repair facility.
1 Year Maintenance Services
Includes change of standard engine oil (up to 5 quarts), change of engine oil filter, multi-point inspection service and tire rotation. (Synthetic and Diesel Oil require additional costs.)
3 Lube, Oil and Filter Services
3 Multi-Point Inspection Service
1 Tire Rotation
NOTE: For complete information regarding details, limitations and responsibilities, refer to the American Guardian Limited Powertrain Warranty and Maintenance Fulfillment Kit.
AutoCheck® Vehicle History Report
When buying a used car, one of the first questions you might ask yourself is, "Are there any problems with the car?" AutoCheck® vehicle history reports include information on accidents, odometer rollback, lemon vehicles, flood damage, branded titles and much more Every VerHage Certified Pre Owned Vehicle comes with a free AutoCheck® vehicle history report.
Multi-Point Vehicle Inspection
All VerHage Certified Pre-Owned Vehicles must meet strict requirements in regards to their condition. Each VerHage Certified Pre-Owned Vehicle is put through a comprehensive multi-point vehicle inspection. A trained dealer service technician checks virtually every part of the vehicle - inside and out. To check for open recalls visit safercar.gov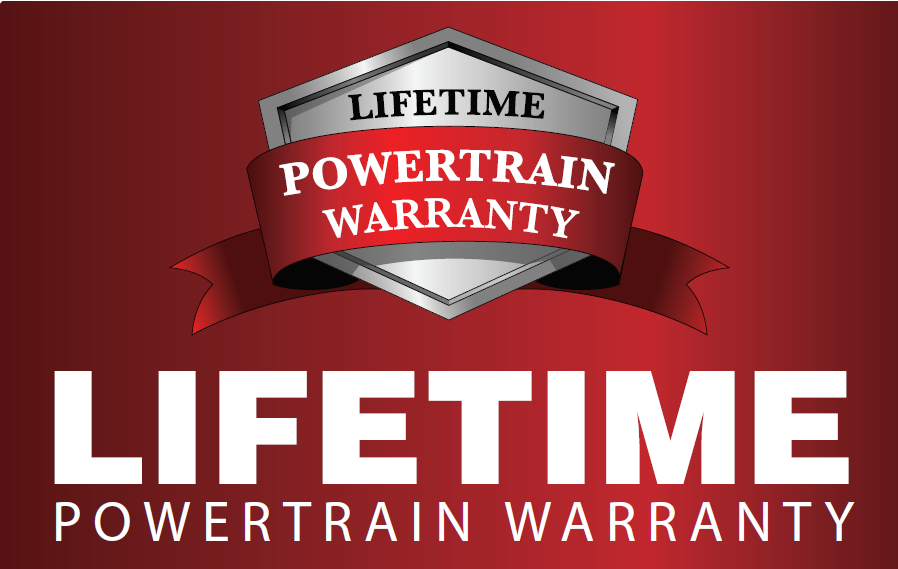 VerHage Auto Sales
---
343 E 8th Street
Holland, MI 49423
Phone (616)396-3589
Fax (616)396-2596

Hours
---
| | |
| --- | --- |
| Monday: | 8:30 AM - 6:00 PM |
| Tuesday: | 8:30 AM - 6:00 PM |
| Wednesday: | 8:30 AM - 6:00 PM |
| Thursday: | 8:30 AM - 6:00 PM |
| Friday: | 8:30 AM - 6:00 PM |
| Saturday: | 9:00 AM - 1:00 PM |
| Sunday: | CLOSED |
Service Hours
---
| | |
| --- | --- |
| Monday: | 8:00 AM - 5:00 PM |
| Tuesday: | 8:00 AM - 5:00 PM |
| Wednesday: | 8:00 AM - 5:00 PM |
| Thursday: | 8:00 AM - 5:00 PM |
| Friday: | 8:00 AM - 5:00 PM |
| Saturday: | CLOSED |
| Sunday: | CLOSED |